This week over at
Kelly's Korner
the theme for Show us Your Life Friday is . .. Favorite Blogs! I thought I would pick 2 or 3 from each of my blog lists and let you know why I love them :-)
1.
Pumpkin Pie Painter
is written by a college friend of mine. She is a great writer and a fantastic artist. She really is an artist with words - I'm always amazed by what she writes; her creativity is endless plus she posts some of her talent as well. I never realized in college how talented she really is!
2.
Eclipsed
is the story of a weight loss journey. I have been intrigued and encouraged by her writings and her journey.
3.
Confessions of a Homeschooler
is a fantastic resource for teaching your kids. I am using a lot of her ideas/printables for teaching my oldest preschool this year. She also gives other ideas as well and it ias always well written.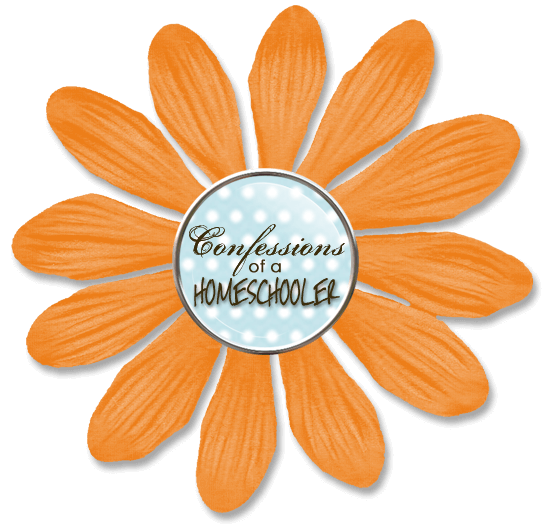 4.
Mel's Kitchen Cafe
is where I get a lot of recipes that we love and use a lot. Her site is well organized and she isn't afraid to admit a flop :-)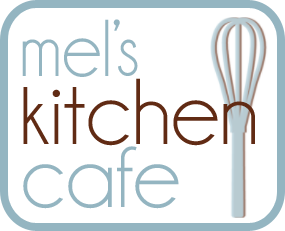 5.
The Better Mom
is a site I've just recently found but have been encouraged and challenged already.
6.
Women Living Well
is a fantastic blog for spiritual leading. Courtney's post are uplifting and thought provoking. She is also part of the Good Morning Girls group as well which is another great resource for accountability in your daily walk with God.

For more great blogs, check out my left sidebar for Buttons for such sites as Oopsey Daisy and Craft-O-Maniac and read through the lists on the right sidebar for tons more! I love to have lots of blogs to check up on, as you can tell!